Resources
We have curated Insights, Case Studies, Images, Documents, and Videos to give you a sense for who we are, what we do, and how we can help.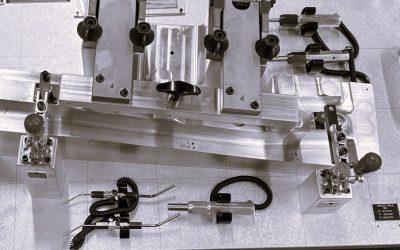 Component Engineering recently invested in a large CMM Work Envelope to meet the needs of our automotive customers super-sized checking fixture needs. With that addition, we're now ready and able to handle some of your largest checking fixture footprint needs. In...
CHALLENGE A global medical technology company, focused on women's health and wellness solutions, needed to validate that finished glass transponder parts met 100% of defined dimensional attributes and verification of seal quality, with traceability. SOLUTION Orka...
Network of fully automated quality check stations help customer meet 100% quality inspection objective. Challenge – A Tier-1 automotive supplier had several components that needed quality inspection, variable data collection and analysis, as well as remote support....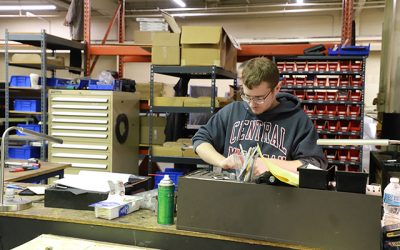 Proactive maintenance program minimizes manufacturing interruptions. Challenge – With multiple fixtures and gauges from multiple suppliers in use 24×7, this Tier-1 automotive supplier didn't have time for quality inspections or production to halt due to...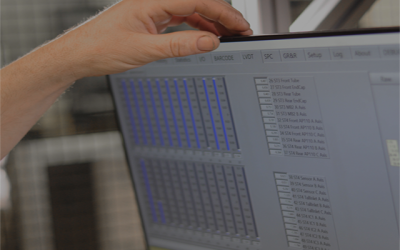 Using data to identify root-cause and justify investment. Challenge – A contract furniture manufacturer was experiencing a high rate of rejects for panel warping and length, and did not have a system in place to ensure panel flatness and capture variable data....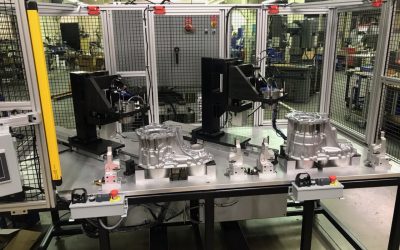 A large Midwest Die Cast company leverages Advanced Quality Inspection Technologies to verify multiple bore diameters, True Position of a critical hole location, and flatness of a mating surface to achieve 100% inspection in less than a 60-second cycle time. ...