QUALITY. ASSURANCE.
We design and deliver the inspection tools you need to ensure quality finished parts.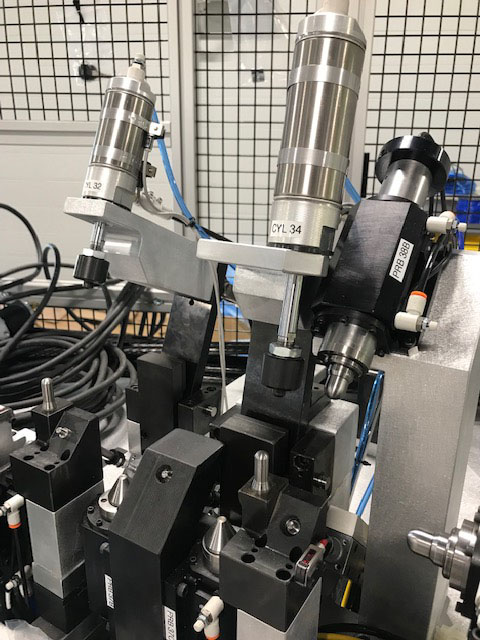 Component Engineering is a complete quality inspection solutions provider.  
We offer a range of options, from simple pass/fail to more complex automated inspection solutions that capture, analyze, and report variable data results. Each solution is custom designed and built to ensure finished parts meet customer defined tolerances and specifications.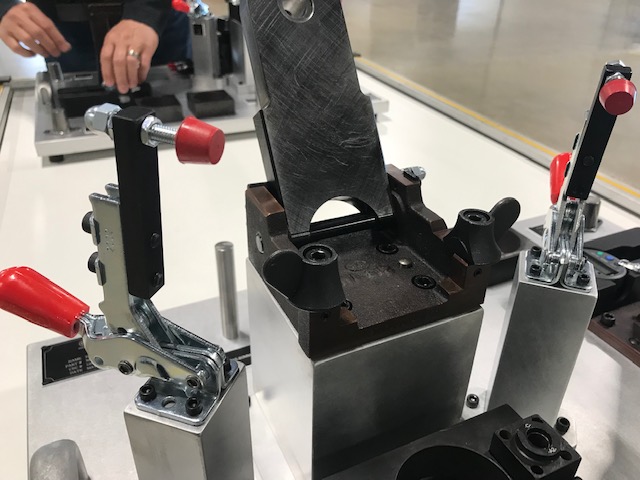 Quality Assurance – From basic to complex, our quality inspection solutions ensure you deliver consistent quality parts, assemblies, and finished products.
Tailored Solutions – Every process, part, and product are unique. That's why we partner with you and your team in designing solutions tailored to your process, people, and output requirements.
Improved Results – Good quality inspection does more than check parts – it can help reduce waste and rework, supplement and complement your workforce, and improve production throughput – all of which improve your bottom line.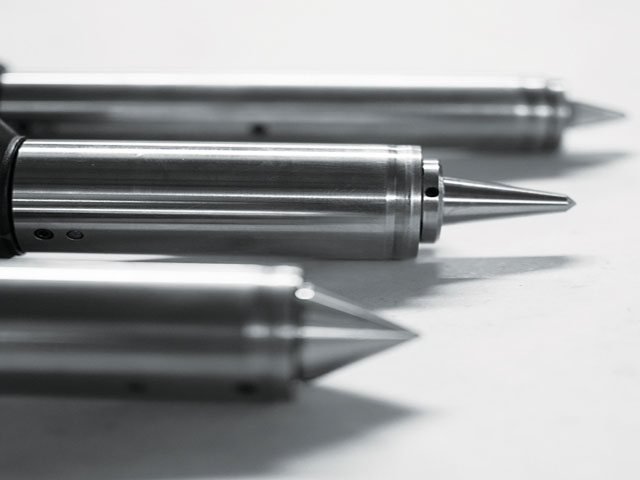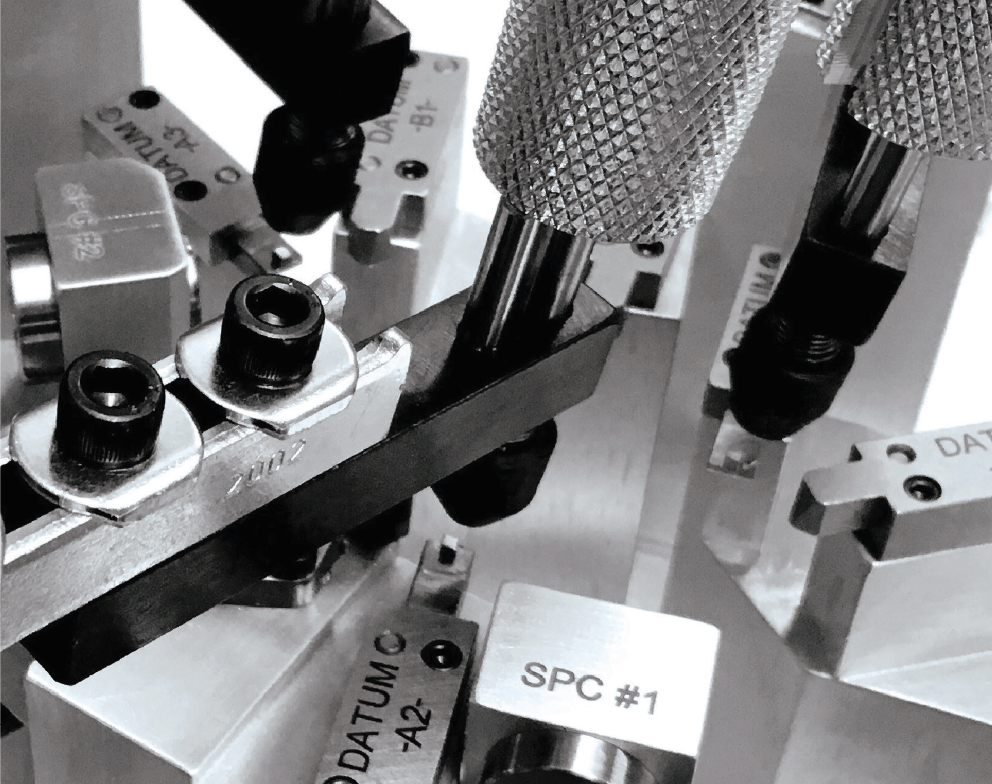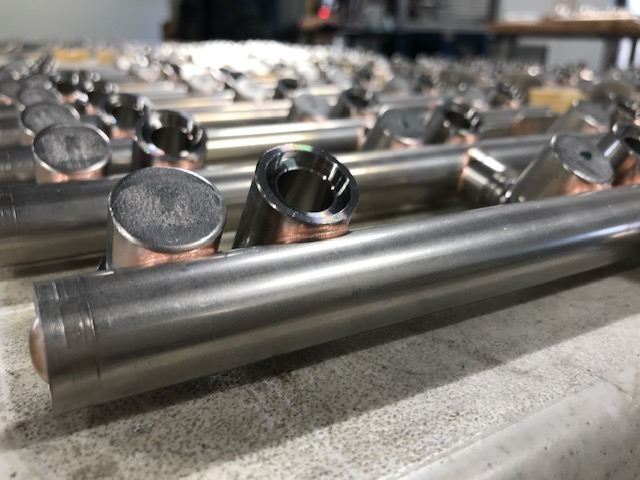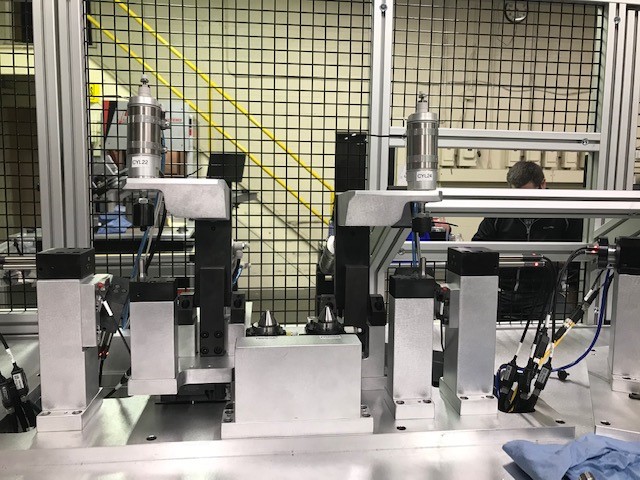 As we rapidly expand our manufacturing in Michigan, we have looked for strong partners in the quality check industry. Component Engineering has stood out as a knowledgeable, customer-focused provider of quality solutions, and has demonstrated their commitment to our success by being a collaborative, flexible, timely, cost-conscious and technically savvy partner.
-Tesla Motors, Project Manager
Component Engineering and Herman Miller have a very good working relationship. They are good, creative and collaborative partners in gauge development, and have competitive prices and always meet or beat their timing.
-Herman Miller, Senior Engineer
We are closely partnered with Component Engineering. They have done a great job for us, and I would not hesitate to use them as they are innovative, practical, make quality gauges, and are easy to work with.
-Jireh Metal, Quality Manager